Different Types of Female Sex Toys
Female sex toys come in all shapes and sizes, but all have one primary function, to provide sexual stimulation to your erogenous zones. Here at Happy Lola we stock a huge range of different sex toys for women. In this guide our sex educators and sex toy experts will discuss the different types, and also the best one in that category.
Ben Wa Balls
What are Ben Wa balls?
Ben wa balls have many nicknames, including Venus balls, Geisha balls, and orgasm balls. These are marble sized balls that are usually hollow, and have a small weight to them. They are designed to be inserted into the vagina and provide you with sexual stimulation.
Duotone balls are designed to be inserted into the vagina, and then by using your pelvic floor muscles, you are suppose to hold them in. These are called kegel exercises, are are will help you to strengthen your pelvic floor muscles.
Strengthening your pelvic floor muscles can lead to you experiencing better and stronger orgasms. Kegel exercises are frequently recommended by gynecologists and obstetricians to help you increase vaginal elasticity and also bladder control.
What is the best Ben Wa ball?
Our best Ben Wa balls are the Loving Joy Orgasm Balls. These love balls are made from a super soft silicone and feature a retrieval cord making them even easier to remove.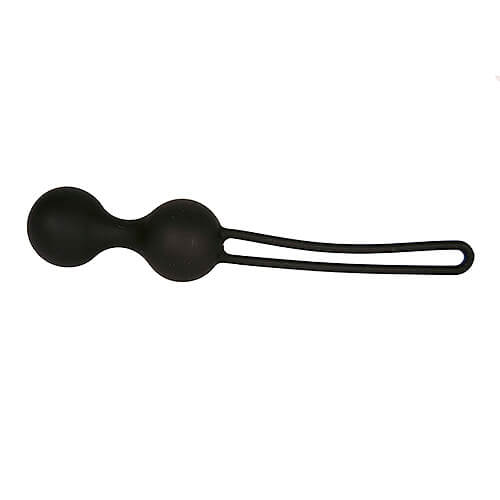 The soft and smooth silicone Ben Wa balls have an insertable length of 7 cm with a ball width of 2 cm, making them great for beginners.
Shop Now
Clitoral Pumps
What are Clitoral Pumps?
Clitoral pumps are a type of sex toy that has been designed to increase blood flow to your genitals. They are designed to be placed on the clitoris, clitoral hood, and the labia. Once in place you then squeeze the bulb, which removes the air from the pump, creating a vacuum. The vacuum created then increases the blood flow to your vulva.
The increased blood flow then makes your vagina more sensitive, and can also increase your sexual arousal.
What is the best Clitoral Pump?
Our best clitoral pump is the Doc Johnson pussy pump. This clit pump is easy to use and will enlarge your vagina, making it even more sensitive to the touch!
This pussy pump is great for beginners and for people who want to get their vagina nice and engorged before sexual activity. The pump will encourage blood to flow to you vagina, making it even more sensitive.
Shop Now
Clitoral Vibrators
What are Clitoral Vibrators?
Clitoral vibrators or bullet vibrators are a type of vibrating sex toy that are designed to stimulate a women's clitoris. Using these vibrators can lead to you having an incredible orgasm.
These sex toys tend to be purely for external stimulation, however some, if large enough, can be used as a penetrative toy.
There are many different types of clitoral vibrators available to buy, these include butterfly strap-ons, vibrating panties, and even cock rings.
What is the best Clitoral Vibrator?
Our best bullet and clitoral vibrator is the Loving Joy Power Bullet. This was voted as one of the best bullet vibrators by the Good Housekeeping Tried and Tested panel in 2017.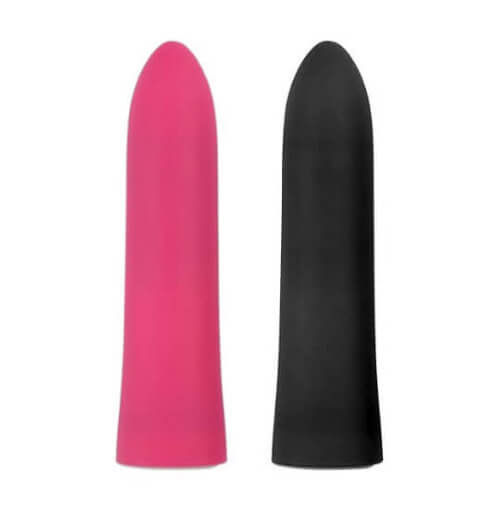 This extremely powerful vibrator features an easy to use control unit that is located on the base of the vibrator. It features a total of twenty functions that will drive you into orgasmic bliss in no time.
Shop Now
Rabbit Vibrators
What are Rabbit Vibrators?
Rabbit vibrators also known as Jack Rabbit Vibrators and Jessica Rabbit Vibrators are a type of vibrating and rotating sex toy. These incredibly popular female sex toys feature a shaft that usually has rotating beads or a bullet vibrator in them. Attached to the shaft is a clitoral stimulator for external stimulation.
Using a rabbit vibrator correctly can lead to what is known as a blended orgasm, this is where you experience a internal and external orgasm simultaneously.
What is the best Rabbit Vibrator?
Our best rabbit vibrator is the Jessica Rabbit Vibrator Slim with Curved Tip. The curved tip allows for targeted g-spot stimulation, which will blow your mind! Stimulating the g-spot can lead to heightened sexual arousal, more powerful orgasms and in some cases, female ejaculation.
This g-spot vibrator is one of our most popular rabbit vibrators and will have you coming back for more! You can buy this rabbit vibrator from our online store and we will ship it directly to you from our UK based warehouse!
Shop Now
Wand Vibrators
What are Wand Vibrators?
Wand vibrators are some of the most powerful sex toys that you can buy. They can be both rechargeable, or require you to plug in the vibrator. These vibrating sex toys have a vibrating ball that is attached to a flexible neck, which is then attached to a handle.
These vibrators are usually quite large, but are also very comfortable to hold.
What is the best Wand Vibrator?
Our best wand vibrator is the Doxy Mains Operated Wand Vibrator that is 30% more powerful than the hitachi magic wand vibrator.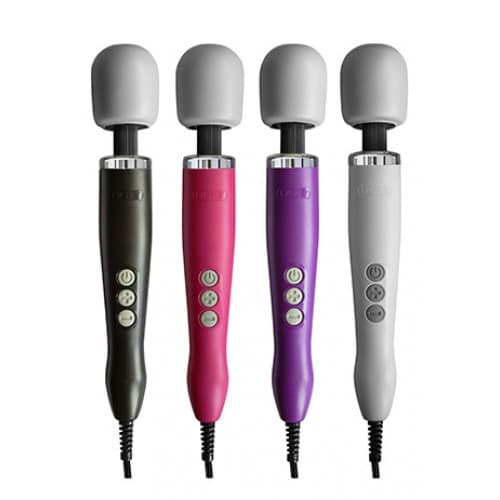 The Doxy is a manual clitoral vibrator that has a power cord, that makes this one of the vibrators the most powerful vibrators around.
Shop Now
If you have any more questions on the different types of female sex toys then feel free to contact us and one of our sex toy experts will get back to you as soon as possible.