How To Use A Bullet Vibrator
Bullet vibrators are some of the most popular adult toys for women, these sex toys are often associated with love eggs. This is because they fall under the small and discreet range of sex toys. Here at Happy Lola, our sex toy experts are pretty sure that these products are really just clitoral vibrators. As such, if you are looking for ways to use a clit vibe, then you can take a look below at our sex educators recommendations, and apply the same logic to your clitoral vibrator.
What Is A Bullet Vibrator?
A bullet vibrator is usually about 2 to 3 inches in length, and usually no more than 3/4 of an inch wide. For many, these vibrators are classified as love eggs that feature a bullet shape.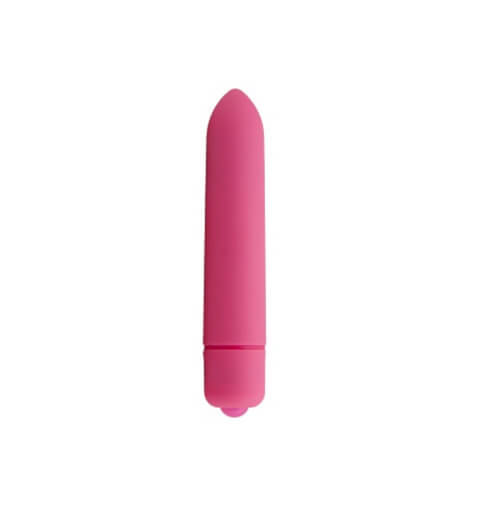 Image: Loving Joy 7 Speed Bullet Vibrator
As you can see from the above image, these vibrators are shaped like a bullet. They are relatively long, and feature a pointed tip. This structure allows for you to apply targeted vibrating stimulation to your erogenous zones.
These slim vibrators feature a slim shaft with a button at the base that allows for you to seamlessly move through the different vibration functions. Many of these vibrating sex toys, especially the cheaper versions, require batteries. The cheaper ones will usually be made of plastic, with more expensive ones being made of silicone, and also being rechargeable.
How To Use Bullet Vibrators
Bullet vibrators have a simple design, making them very straight forward to use.
Check It Out
When you first receive your new sex toy it is so important that you check over it. You need to make sure that there is nothing wrong with the product, and 
Turn It On
Get Used To Your Vibe
Apply Lube
Slowly Apply To Your Erogenous Zones
Let It Take You
Relax
Clean Your Vibrator
Popular Bullet Vibrators