Best Couples Sex Toys
Sex toys for couples are some of the most popular sex toys to spice up your love life. Over recent years brands like We-Vibe and LELO have really paved the way in creating high quality adult toys for couples. These sex toys are designed to improve your love life through a variety of different vibration functions, or even by restraining your partner with different pieces of bondage gear.
As there are many different types of these sex toys available, choosing the right one with your partner can be very difficult. As such we have instructed our sex educators and sex toy experts to create a brief outline of the best couples sex toys that you can buy online.
Loving Joy Tux Remote Controlled Cock Ring
The Loving Joy Tux is a remote controlled cock ring and is our best couples sex toy. The Tux is an easy to use cock ring with clitoral vibrator on the end.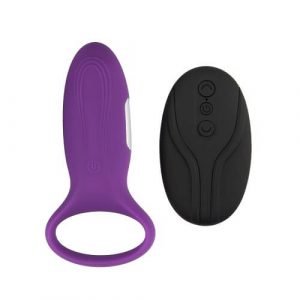 This remote sex toy features seven different vibration functions, each with a completely controllable speed setting. 
The cock ring itself is made from a soft silicone, and feels great as it wraps around your shaft. This cock ring also helps to enhance your erection by preventing blood from flowing out of the penis. 
Buy Now
Adrien Lastic Gladiator Couples Penis Sleeve
Penis sleeves are sex toys for men that are designed to give you an increase in both length and grith. Some penis sleeves on the other hand just wrap around your shaft, but will often feature a cock ring to help secure the penis sleeve.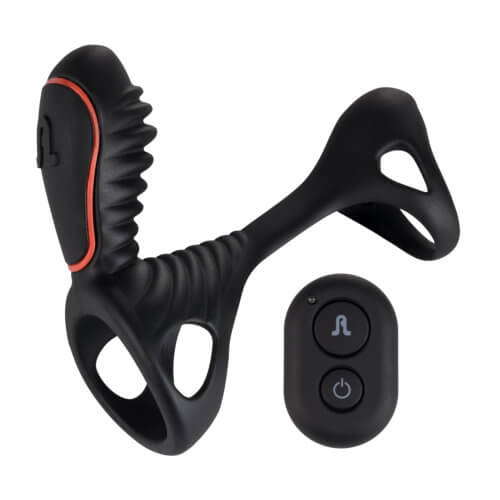 The Adrien Lastic Gladiator is a remote controlled penis sleeve that is perfect for penetrative sex. This cock sleeve features one vibrating bullet that allows for targeted clitoral stimulation. There is another vibrating bullet at the end of the penis sleeve that is designed to give g-spot stimulation.
Buy Now
CalExotics Remote Controlled Vibrating Panties
Vibrating panties are some of the most popular sex toys for couples, and this one is no different. The CalExotics Remote Controlled Knicker Vibrator is one of our best couples sex toy.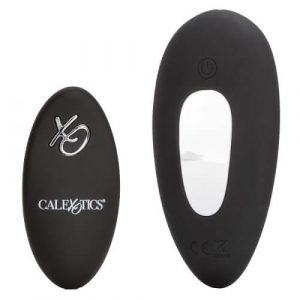 This remote controlled panty vibrator features twelve different vibration functions that will drive you wild! The remote control has a range of up to 10 metres making it a great sex toy for you and your partner to use outside for some fun or in a different room.
Buy Now
Loving Joy Remote Controlled Vibrating Love Egg
The Loving Joy Vibrating Love Egg is an egg shaped vibrator that is one of our most powerful vibrators. This egg shaped vibrator is small and discreet and will heighten your sexual stimulation as soon as you slip it in.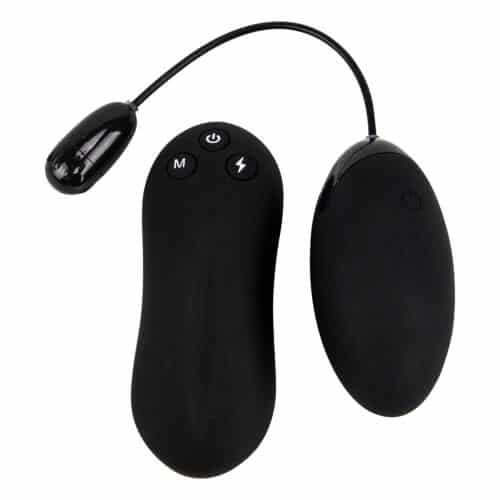 This vibrating love egg features ten different vibration settings as well as one of the most powerful vibration settings Loving Joy has released. If you click the lightening bolt on the remote control of this vibrator then it will deliver 18 seconds of powerful vibration. Aptly known as climax mode, this setting will drive you or your partner wild!
Buy Now
Svakom Ella App Controlled Love Egg Vibrator
App controlled sex toys are a relatively new type of sex toy, and nowadays they are some of the most popular couples sex toys available.
The Svakom Ella is an app controlled egg shaped vibrator that is great for sexual stimulation.
The app allows you to control different intensities. Try letting your partner control the vibrating love egg through the app, giving them the power to bring you to climax!
Buy Now
We-Vibe Sync Couples Vibrator
The We-Vibe Sync is a remote controlled couples vibrator that is designed to be worn during solo masturbation or penetrative sex with a partner.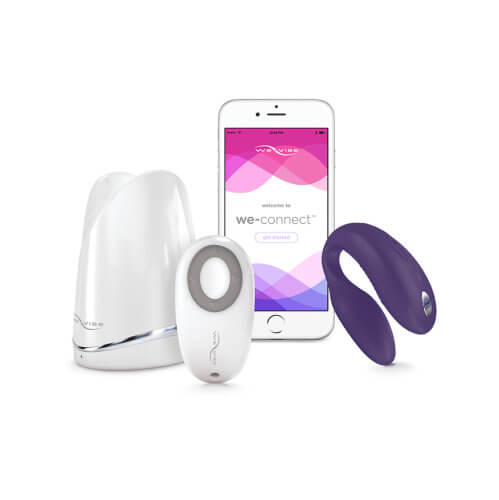 This couples vibrator is c-shaped that means that you can wear it! It features two motors, one in each end. The vibrating motors are designed to stimulate the clitoris and the g-spot at the same time.
What makes this a great sex toy is that is can either be controlled by an app or by the remote control.
Buy Now
Liberator Wedge Ramp Sex Pillow
The Liberator Shapes Wedge is a set of two angled sex pillows that allow for better sex. The wedge and ramp both feature a 27 degree angle that gives you or your partner comfortable support. This piece of erotic furniture also allows for deep penetration and maximum satisfaction!
Each cushion can be used separately or together for a variety of different play options!
The sex pillows are made from a high density foam that has a responsive core, giving strong support for two people!
Buy Now
Loving Joy Under the Bed Physical Restraints
The Loving Joy Under the Bed Bondage Kit is the perfect set of physical restraints for beginners and features four different bondage cuffs that are all joined together.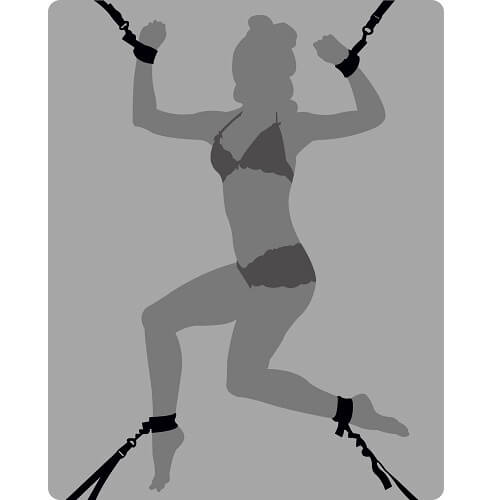 This under the mattress restraint system is one of our most popular pieces of bondage gear for beginners and features four bondage cuffs designed to be worn around the wrists and ankles.
Buy Now
If you have any more questions on the best sex toys for couples then please feel free to contact us and one our our sex educators or sex toy experts will get back to you as soon as possible.